About Web Development Retainers
15+ Years Website Development Experience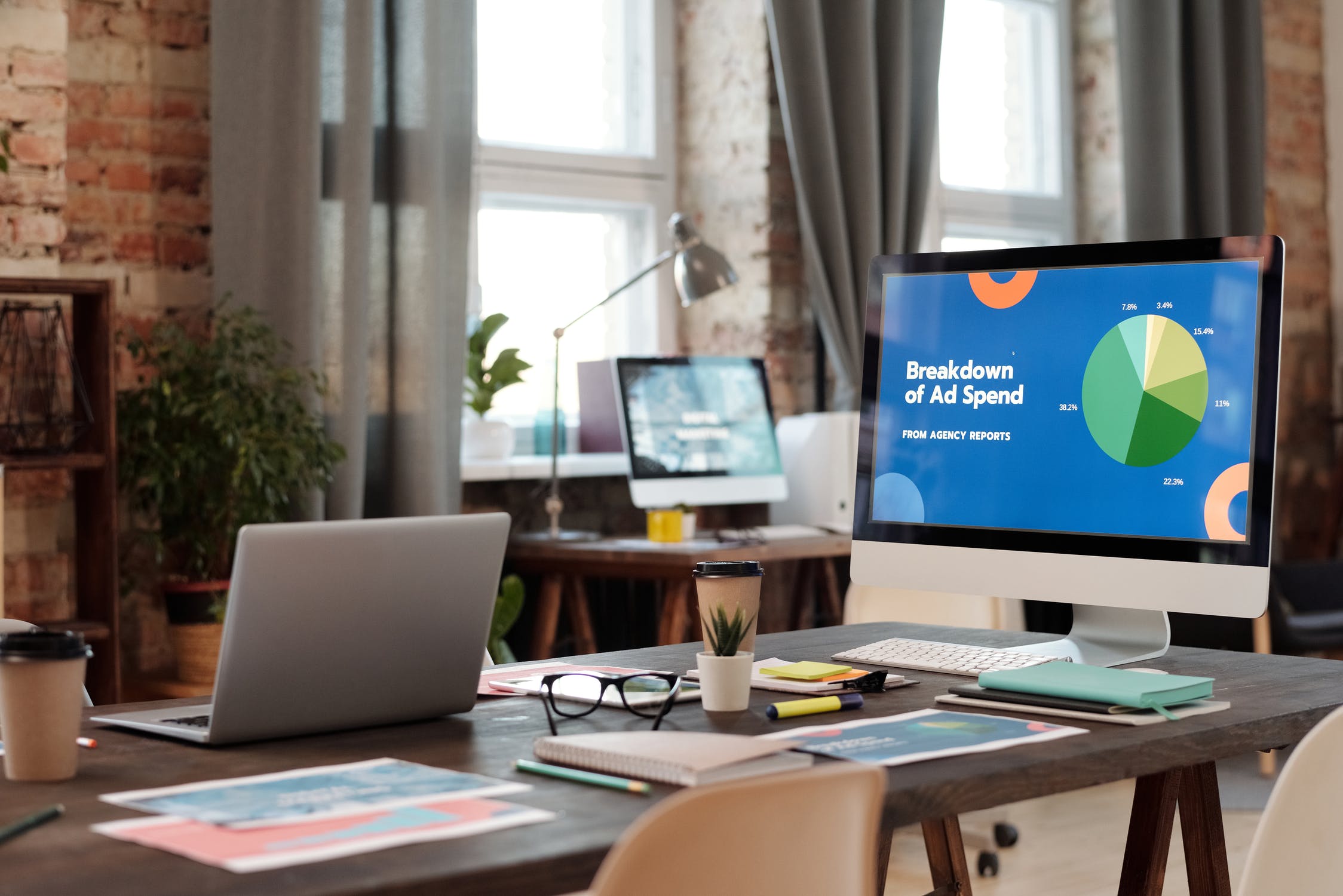 Wanted Web Developer is made up of experienced developers who are passionate about their work
We aim to offer our retainer services to a wide range of small and large companies in UK, USA, Canada and businesses all around the world.
Our core services include:
Website maintenance / retainer services
Graphic design maintenance / services
SEO Maintenance / retainer services
Blog website maintenance services
Social media and Digital marketing retainer services
We also offer one-time packages if you're not looking for any ongoing support.
Need on-going work with super fast turnarounds?
Our flexible retainers help business owners and marketing teams manage their needs as and when they need it.
Website maintenance / retainer services
Websites and Applications require constant updates and optimisation which can become a costly process when working on fixed-prices or with in-house Developers. Let's make this a thing of the past.
Graphic design maintenance / services
Getting your design work done has never been so simple. Never worry about hefty fixed-prices or Designer salaries again.
SEO Maintenance / retainer services
Our monthly SEO pricing packages are compliant with search engine updates, algorithm changes, and personalized to meet the requirements of small businesses as well as large corporations.
Blog website maintenance services
Have dailey blog or news articles? We can take care of your mundain updates for you.
Social media and Digital marketing retainer services
With so many social media outlets, we make sure that they are all up to date for you with our retainer service.
How it works
The Retainer is designed to help business owners and marketing teams manage their web development needs as and when they need it, without the burden of hefty fixed-prices or web developer salaries.
Step 1
Submit your projects
Once you have selected your package with us, we'll get you set up on your own Trello Board (or email if preferred), allowing you to start scheduling your web development requests in order of priority.
Step 2
We get to work
When we have received your web development requests, we aim to get to work within 24-48h and pride ourselves on our fast turnarounds. If we find that a task blocked or delayed for any reason, we'll ensure to flag this to you as soon as it comes to our attention.
Step 3
Sign off and Delivery
After delivering on any development work, we'll ask you to sign off the request in question once you're 100% happy. If applicable, we'll then deliver all of the final files and share this you via a private shared Dropbox Folder where we'll keep all of our completed work safely for you.
We've used Stuart since we listed our business in April of this year. In that time, it has been crucial to have him ever present as 'part' of our team. His commercial approach to his work is highly professional whilst at the same time highly user friendly despite us often requiring last minute changes to our website. He also works well with our creative and public relations professionals, and are happy to highly recommend his service offering, attention to detail and work ethic.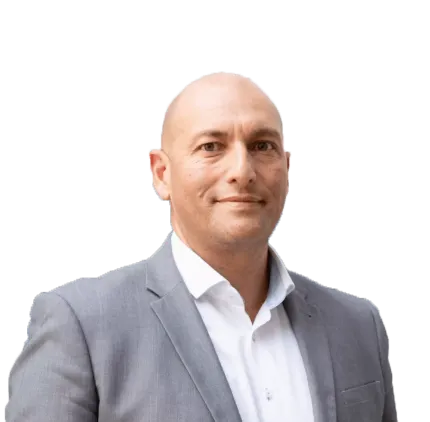 Stene Jacobs
Chief Operating Officer at Apollon Formularies PLC
Team
A family of trustworthy freelance workers.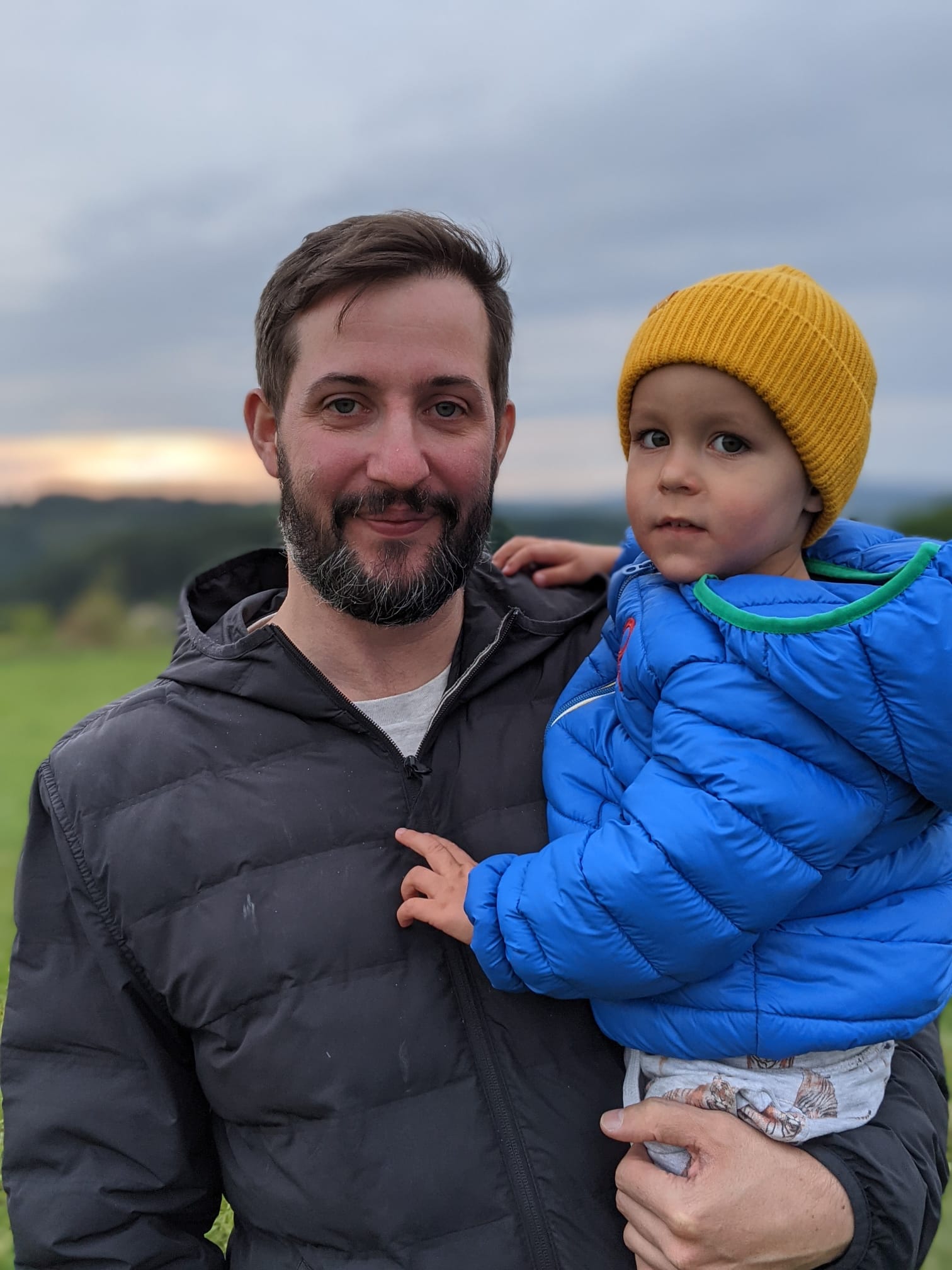 Stuart Verschoyle
Full Stack Website Developer
Stuart has over 15 years web developing for agencies in Surrey & London.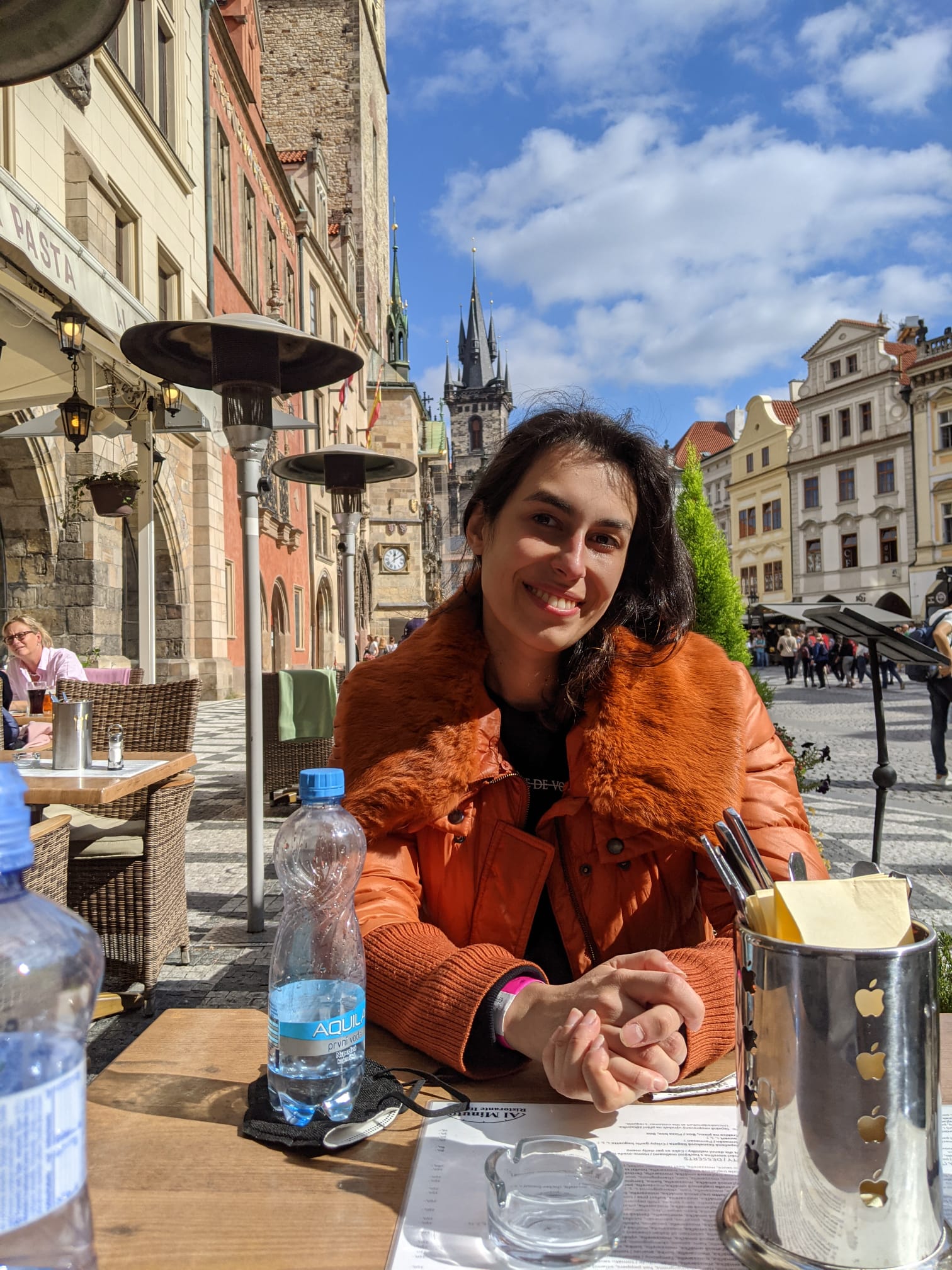 Ajna Magomedova
Digital Marketing Executive
Ajna has great knowledge of Social Media, Ecommerce, Photography and Graphic Design.
Robert Makin
Copy Writer
From B2B content to film industry marketing and advertising, Robert has more than ten years experience in versatile copywriting.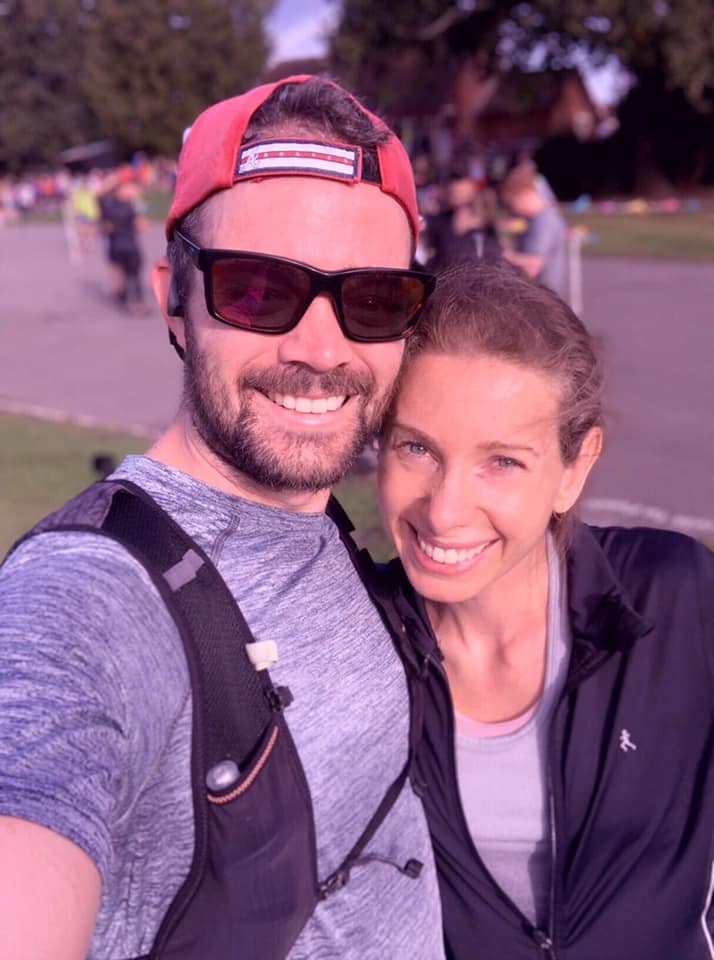 Christopher Pettigrew
Full Stack Website Developer
Chris has worked in the IT industry for 14 years, ultimately gaining experience in software and hardware support, software development, solution design/architecture and running software development teams.
Pricing
Bespoke and/or Mixed Service Retainers are also available upon request.
Standard
£599 / month
10 Dedicated Hours
Priority Service
1 Monthly Meeting
Monthly Reports
Recommended
Professional
£999 / month
20 Dedicated Hours
Priority Service
2 Monthly Meeting
Monthly Reports
Premium
£1499 / month
30 Dedicated Hours
Priority Service
3 Monthly Meeting
Monthly Reports
All prices exclusive of VAT. With our retainer packages, you can choose a set amount of hours per month depending on your needs, for an initial period of 3 months. We will then re-assess your package to ensure you are getting exactly what you need and will then move onto a 3, 6, 9 or 12 month agreement. If you ever need more hours than the agreed number of hours per month, overtime is charged at our regular hourly rate of £40 per hour. Please note that retainer hours do not roll over each month. We will always let you know in advance if we are close to hitting our hours for the month.
What are the benefits of our Web Development Retainer?
Let's make the internet great again.
To get expert advice, pricing or request a proposal, just call or email to speak with us - we're a friendly bunch.
Location:
34 Lambourne House, Apple Yard, Penge, London, SE20 8FU
Email:
Call: